"Elmer Fudd loses his wight to bear arms" along with Yosemite Sam for the relaunched Looney Tunes streaming in HBO Max. "There is still plenty of "cartoon violence", Browngardt says reassuringly, acknowledging that the whole thing is based on conflict. So there's dynamite and explosions, while Elmer's shotgun has been replaced with a scythe." I remember seeing the scythe last year, but didn't clock that it was taking the place of a gun. Still, good for them. 👏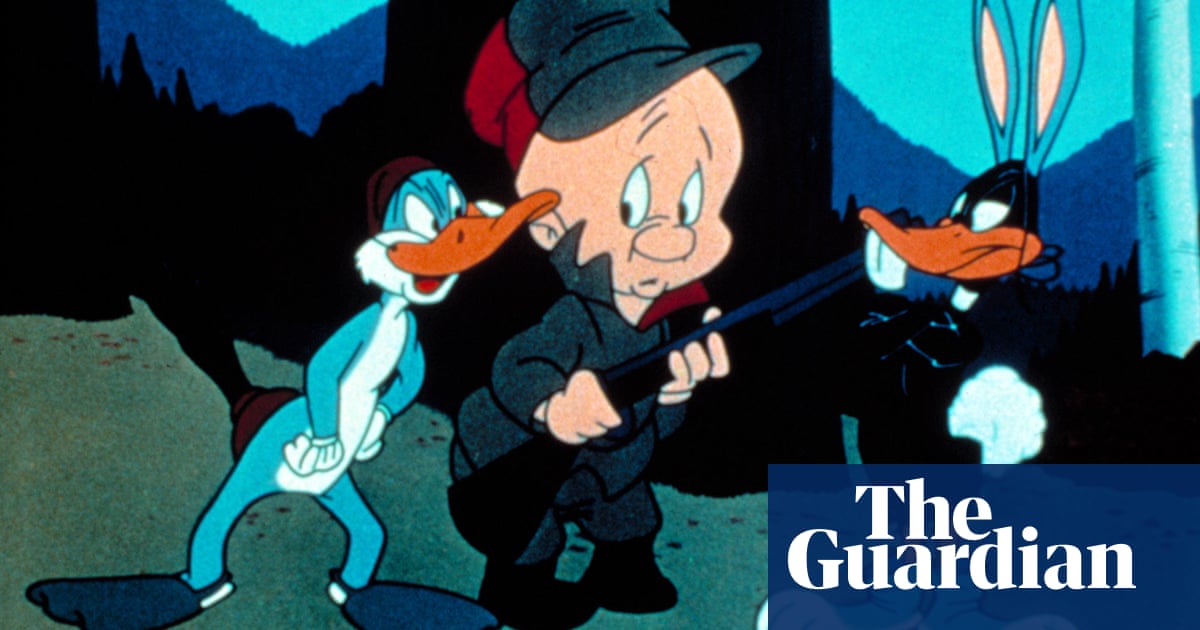 Unicorn Theatre is filming African tales from home during lockdown, and steaming them for free on YouTube. Aimed at kids 3-8, Anansi the Spider Re-spun it is a joy to watch. The actors are superb, the production slick and engaging for home production and "I am Brother Anansi" is a delightful earworm. It brings a genuine smile to my face and we're all enjoying it.
---
On a whim over the weekend I got Hive Pocket, a tile-based strategy game that can go in my day bag. TanookiRiot and I played our first game of it yesterday afternoon. I'll do a followup post later on, but in short it was fun and engaging, complex in the right places and I can see us playing more when we get past testing it out and start playing to actually beat one another.
---
And finally: we also started playing Minecraft Dungeons together at the weekend. Nothing has brought me closer to the same role playing video game experience with my friends than this has. The two of us teamed up on Saturday and Sunday morning and hacked and slashed our way around. Just plain fun.